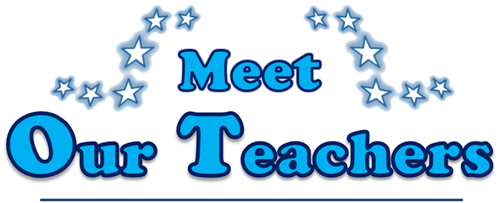 Meet Our Cameron Colony Teachers
Peggy Petersen
Monday, July 01, 2019
Periodically this summer, I will be adding a short introduction for each of our co-teachers and new teaching staff. Please help me in welcoming our new Cameron Colony teacher, Mrs. Carrie Severin, to our community. We will also have another new but familiar face at the colony this next year. Mrs Marlys Jensen will be joining Mrs Severin there and Mrs.Michelle Sorensen will be moving in to the elementary to take on the Reading Recovery and Title I position that was open.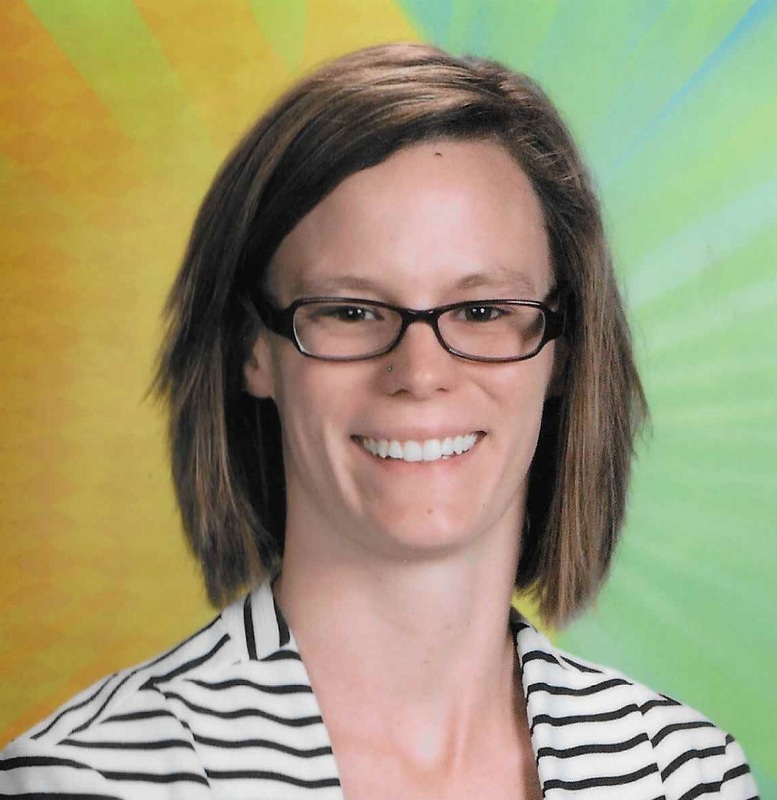 Mrs. Carrie Severin
I will be starting my 8th year as a teacher this year at the Cameron Colony. My teaching career started with the Little Wound School District on the Pine Ridge Indian Reservation where I taught 2nd grade and 4th grade, each for one year. Then I moved to Hereford, SD and worked for the Meade School District for five years at the Hereford Elementary country school where I taught in a multi-grade setting 5th-8th grade.
My most memorable teaching moment was my second year at Hereford on the first day of school when I got to the school to discover a horse named Alice was in my classroom!
Outside of the classroom, I am a wife and a mom. My husband, Michael works for Albertson Engineering and has recently moved to the office in Sioux Falls. Also, he is a Crew Chief for the 1/189th Medevac Unit in Rapid City, SD. We have an almost two-year-old daughter, Grace, who was born a month after Michael was deployed to Iraq for about a year. As a family, we are active church members and plan to become involved in our local church.
I am looking forward to becoming part of the Viborg-Hurley family. Please, stop in and say, "hi!"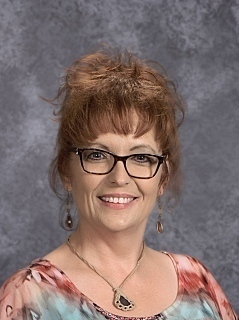 Mrs. Marlys Jensen

Mrs. Jensen has been part of the Viborg-Hurley Elementary staff for the last four years as our fourth grade teacher. During her time in the District she has also served as our high school play director and as one of our junior class sponsors. You may also have seen Mrs Jensen at games selling concessions as fundraisers for various groups or supporting our teams on the sidelines.
Mrs. Jensen is married to our high school principal Mr. Cory Jensen and two of their children go to school at VHHS (Pete and Kaylin). Her other two children are grown and on their own. Mrs. Jensen enjoys spending time with her family, her animals, and with the many friends that she has made.
She is looking forward to working with Mrs. Severin at Cameron Colony this next year.