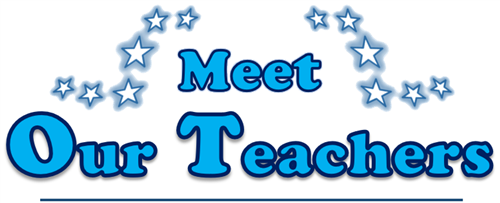 Meet Our New Special Education Teachers
Peggy Petersen
Monday, July 15, 2019
Periodically this summer, I will be adding a short introduction for each of our new teaching staff so that you recognize them when you see them out in the community or at our sporting events.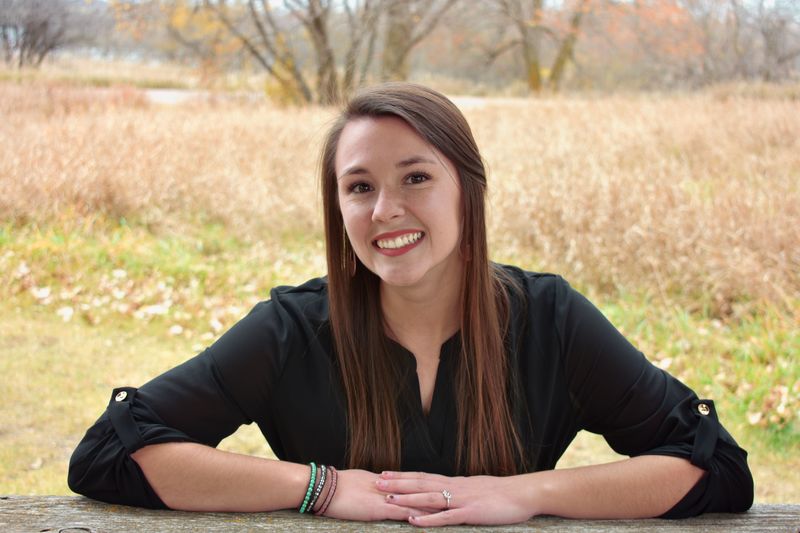 Lindsey Pate

Hello! I'm Miss Lindsey Pate and I will be the K-4 Special Education Teacher for the upcoming school year. I will also be the Assistant Volleyball Coach this year. I'm very excited to start my first year of teaching and coaching! When I am not creating classroom activities or lesson planning, I like to be outdoors during the summer time. I enjoy riding my horse, fishing, and spending time with friends and family.
We are so very glad to have Ms. Pate joining our elementary and special education teams this year. Please help me in welcoming her to our community.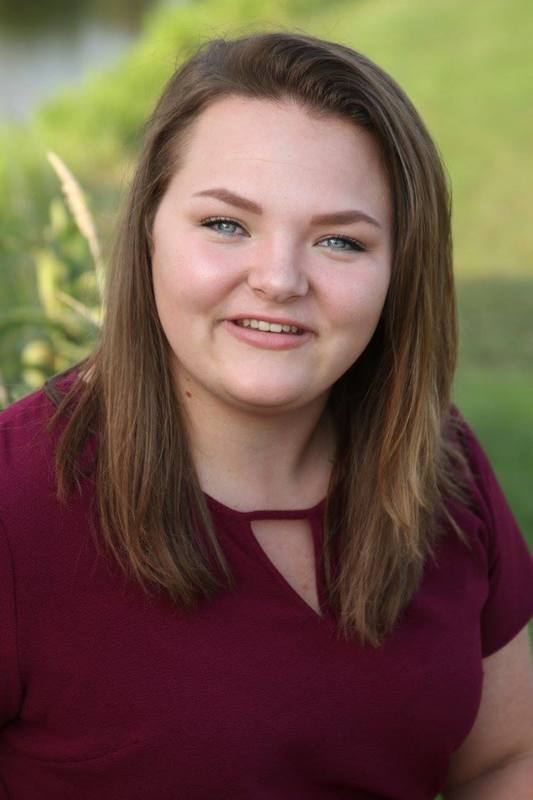 Paige Edwards

My name is Paige Edwards and this will be my first year in Viborg! I graduated from the University of South Dakota in 2018 with a degree in Special Education and Elementary Education. I grew up in Worthing, SD with my two younger brothers and one younger sister. I currently live in Sioux Falls with my dogs Remy and Finn. I enjoy painting, playing guitar, and spending time with my family and friends in my free time. I am looking forward to a great school year in Viborg!
We are so happy to have Ms. Edwards joining our high school and special education teams this year. Please help me in welcoming her to our community