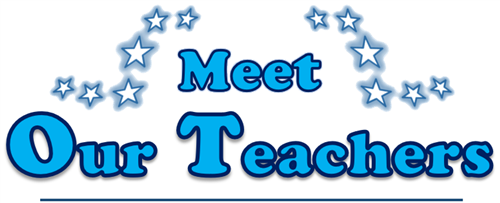 Welcome to Our New Middle School Staff
Peggy Petersen
Tuesday, July 30, 2019
Periodically this summer, I will be adding a short introduction for each of our new teaching staff so that you recognize them when you see them out in the community or at our sporting events. This year we have a familiar face joining us at the middle school this year. . Mr. Madsen will be teaching 5th Grade at our Middle School. Please help me in welcoming him to our team.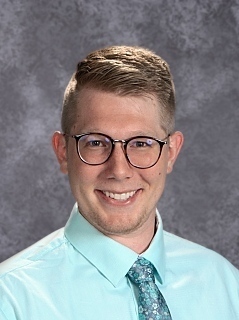 Hello and Welcome! My name is Mason Madsen and I will be starting my first year as a fifth grade teacher at Viborg-Hurley for the 2019-2020 school year. Although this is my first year teaching I have been within the school district completing my teaching residency in the 4th grade classroom in addition to coaching the boys basketball team. I am very excited to continue my time at Viborg-Hurley in my 5th grade classroom.
I grew up in Groton, SD which is a small town just East of Aberdeen. Upon graduating high school I attended The University of South Dakota where I majored in Elementary Education.
In my free time I enjoy watching and playing sports, hanging out with friends and family, as well as keeping with current TV shows.
I am excited to be working with some familiar faces this year and getting to now new students and staff.