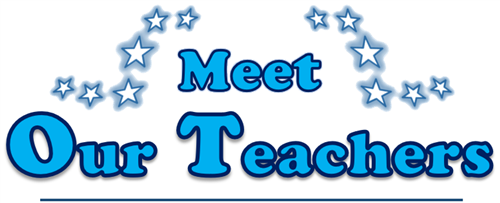 Another New Face At the Elementary
Peggy Petersen
Thursday, August 15, 2019
Periodically this summer, I will be adding a short introduction for each of our co-teachers and new teaching staff. Please help me in welcoming Miranda Chedester to our community. Miranda will be starting the year in our kindergarten room and ending the year in our second grade classroom.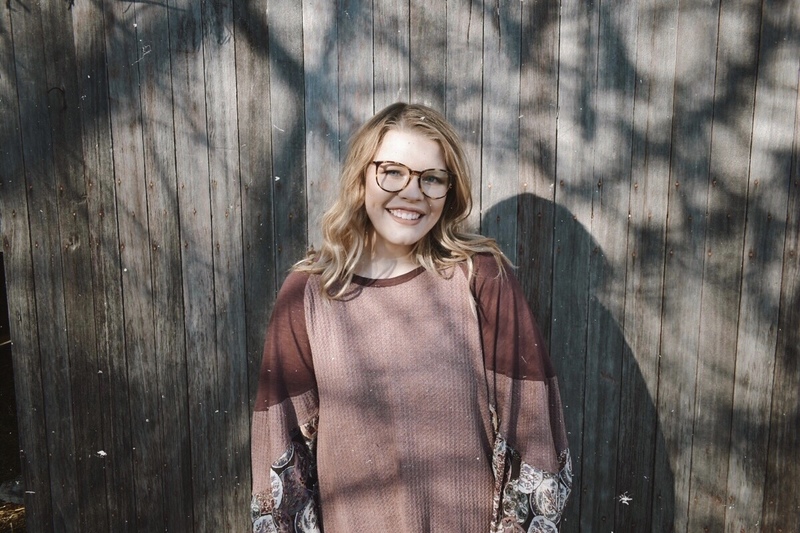 Miranda Chedester
My name is Miranda Chedester, I am from Hurley, SD. I graduated high school from Marion, SD and am finishing my last year of college at Dakota State University with a degree in Elementary Education. Outside of school I nanny four children and mentor kids with the Big Brothers Big Sisters of the Sioux Empire. When I am not in the classroom or hanging out with children, I love being with my family, friends, and spending time outdoors. I have a huge love for animals, especially dogs. I am looking forward to growing and learning from the teachers and students at Viborg-Hurley. I cannot wait to start shaping little minds and make an impact in education.
Please help me in welcoming Ms. Chedester to our elementary team and community.