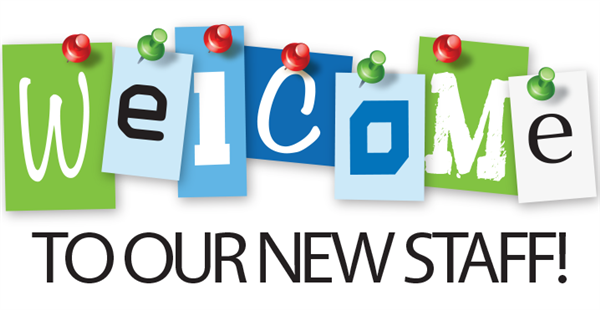 More New Faces at the Elementary
Peggy Petersen
Tuesday, August 20, 2019
We have three more new faces in our elementary this fall. Please help me in welcoming them to our school and communities.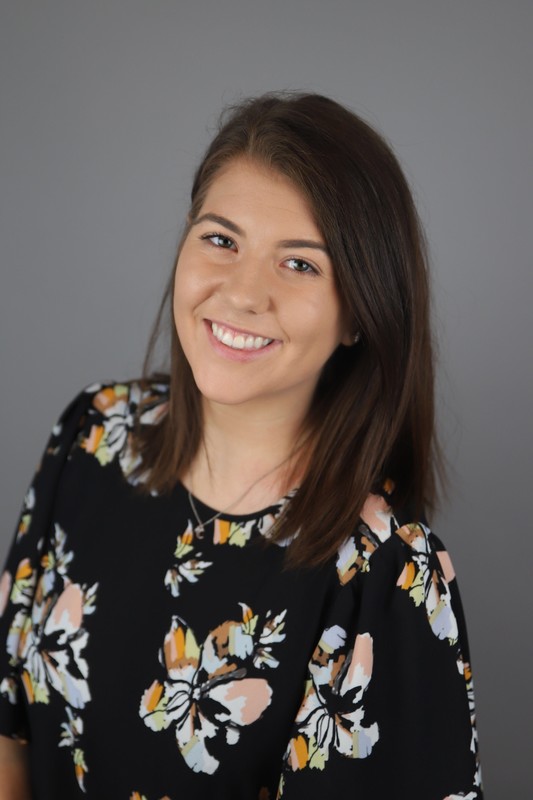 Mollie Bertrand

Oh hello there! My name is Mollie Bertrand. I was born and raised in a small town in Nebraska. So yes, Go Big Red!! I am finishing up my last year at USD majoring in elementary education with a minor in art and coaching. I am beyond excited to be student teaching for Mrs. Rice in her first grade classroom. I can not wait to begin this school year and be around such an amazing teaching staff.
I'd like to describe myself as an old soul, but a kid at heart. In my free time you can catch me taking pictures for a special event or serving at Texas Roadhouse. This year is going to be an exciting adventure and I can't wait to start!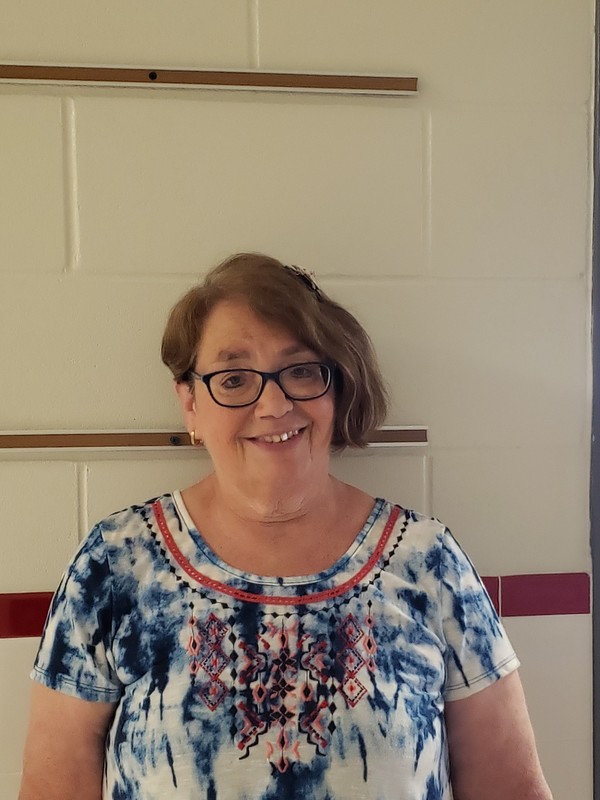 Mary Rudd
Mary is a certified sign language interpreter and will be working in our elementary during the mornings. Ms. Rudd moved to Viborg this past summer and we would like to welcome her to our communities and to our elementary team.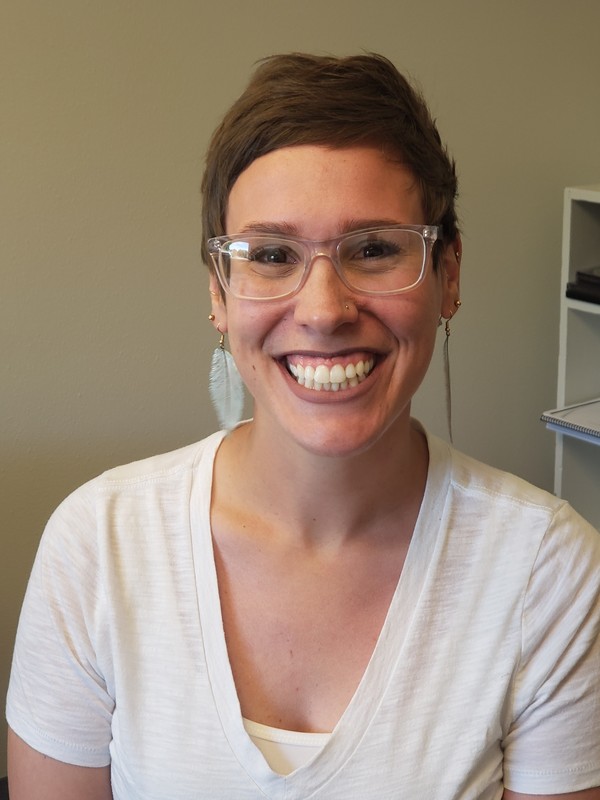 Tiffany Saltzman

Tiffany will be working in our elementary as a special education paraprofessional during the afternoons. Mrs. Saltzman also works at the Swan Lake Christian Camp so you may recognize her from her work there. We are very happy to have her joining our elementary team this year.