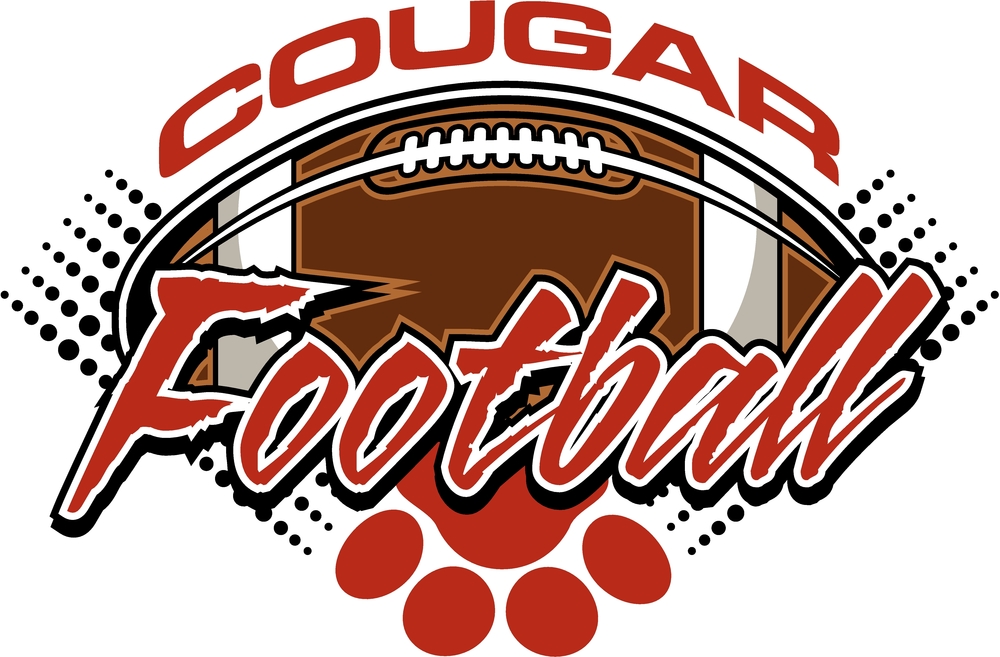 2019 V-H Football Scrimmage and Pork Feed
Peggy Petersen
Friday, August 23, 2019
Saturday, August 24th at 6:00 PM there will be a free will donation supper including pork loin, sweet corn and sides. This will be held in the high school lunch room.
To follow at 7:30 PM our 2019 Viborg-Hurley Cougars will kick off the football season with a scrimmage game.
The players and coaches would appreciate support from both communities, so come on out to cheer us on and get the season started strong. Hope to see everyone out there!
Thank you to our sponsors: Viborg Community Club, Rasmussen Farms, Merchants State Bank, Curtis and Eileen Hora, and all the VH Cougar families.