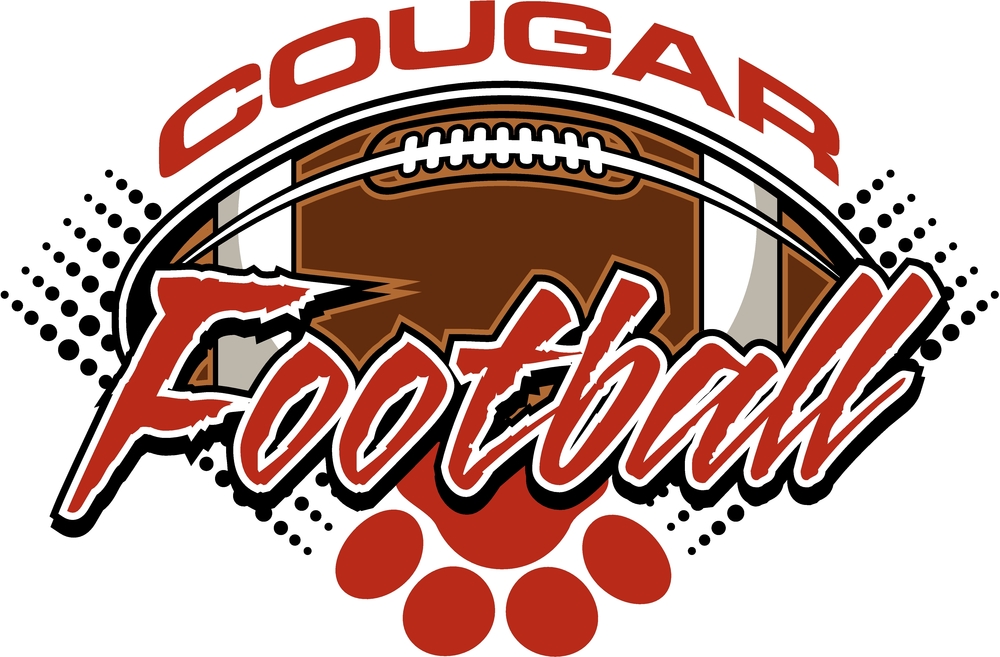 Road Report - FB Game at Baltic Friday Night
Peggy Petersen
Thursday, September 12, 2019
I am passing along a road report for those going to the Football game on Friday night in Baltic from the Baltic Superintendent.
We have an interesting situation in Baltic with the heavy rains and subsequent flooding. The highway between I-29 and Baltic (250th St) has water running over it and is closed they think until next Wednesday. 250th St going east out of Baltic to Highway 115 is closed to replace a culvert. The best and really only way to get to Baltic from Viborg and Hurley is to come up I-29, go east on I-90, get off on Exit 399 (Cliff Ave and Highway 115), go north 9 miles, turn west on 251st St (gravel road), drive one mile and turn north on 474th Ave (gravel), and you will drive less than a mile to the east side of our football field where there will be ticket takers and parking.
He also asked me to remind everyone about the Walking Taco Feed that their FCCLA is putting on that evening.
Menu: $5.00 for a walking taco, side, dessert and water and $2.00 more for an additional taco.