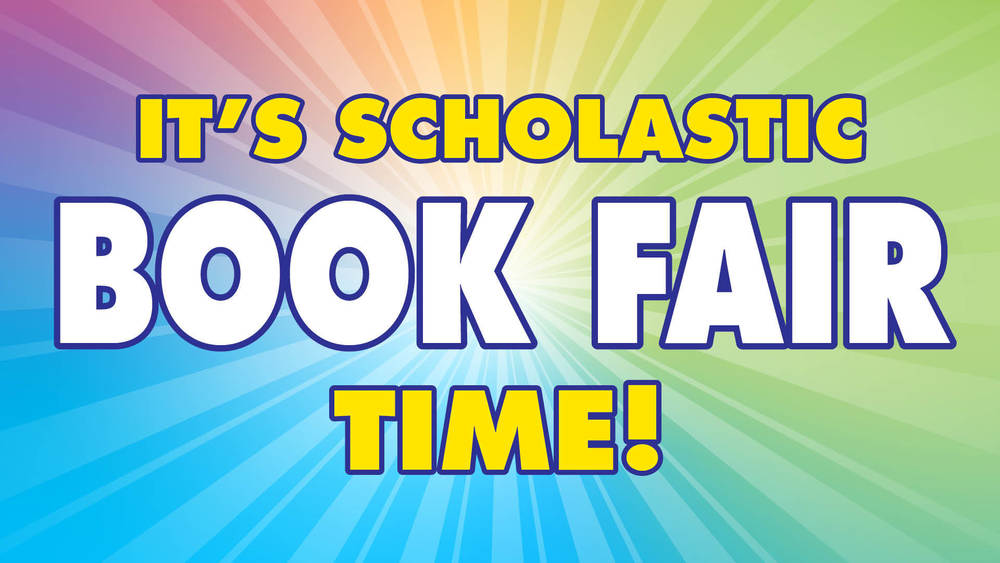 Book Fair Scheduled: October 21-29
Peggy Petersen
Tuesday, October 08, 2019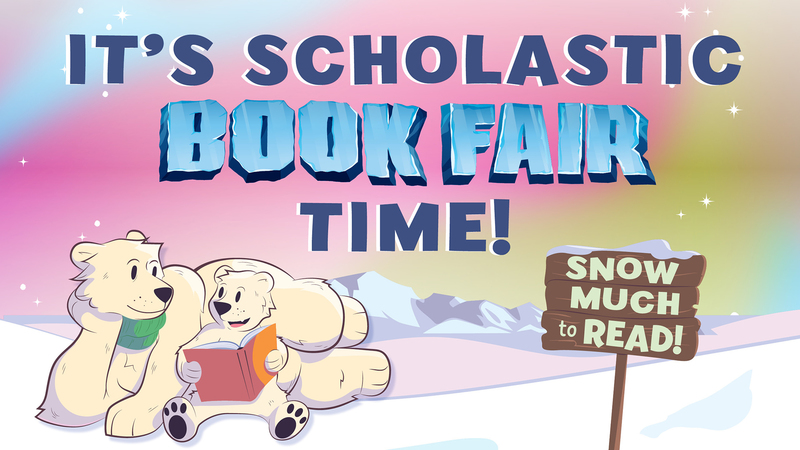 Dear Parents and Families:
Reading increases knowledge and vocabulary, lowers stress, and supports your child's emotional growth. But perhaps the best benefit is the lasting bond you create with your child when you read with them. Visit Our Arctic Adventure Book Fair with your child to discover new books together!
Save the date!
Book Fair dates: October 21-29
Shopping hours: The Book Fair will be open Monday thru Thursday (October 21-28) before school from 7:30-8:30 and after school from (3:00-5:00). It will also be open on Friday, October 25th from 8:30-12:30 and on October 29th before school from 7:30-8:30 and during parent-teacher conferences from 1:45-8:00 PM. We will be located in the FAC's room at the Viborg Building.
Now you can shop from over 6,000 items, including books, educational products, games, and more! All orders ship directly to your home and all orders over $25 ship free. And every purchase earns rewards for your school – all year long! Visit our homepage to access online shopping. Viborg-Hurley School Book Fair Homepage
To learn more ways you can connect academic growth and social-emotional development, visit scholastic.com/parents.
We look forward to seeing you and your family at our Book Fair!
Sincerely,
Peggy Petersen
Elementary Principal
Viborg-Hurley School District