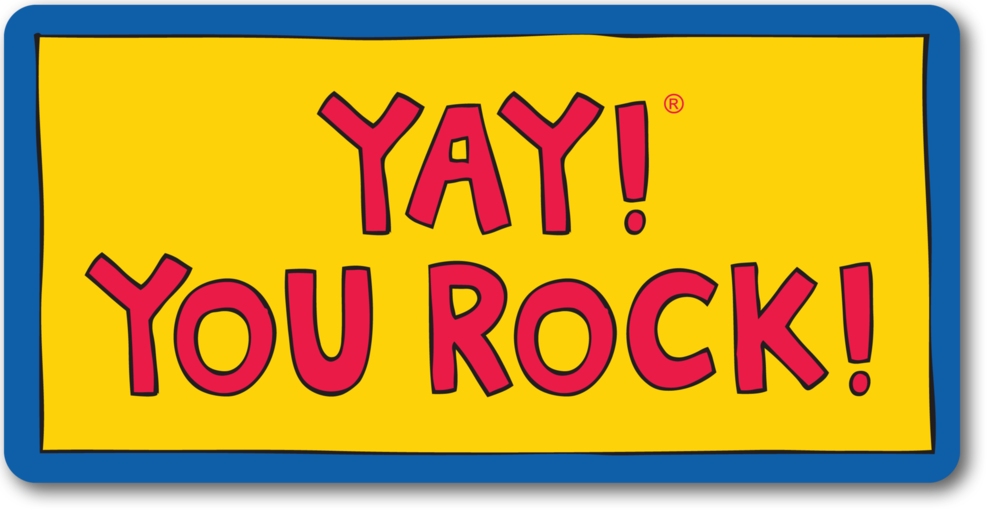 Elementary Rock Store
Peggy Petersen
Wednesday, October 23, 2019
I would like to thank all of those of you that have donated items to our elementary rock store this fall. Our elementary students look forward to spending the rocks that they earn each month for positive behavior in the rock store and your donations make this possible.
What is Our Goal?
The goal of the program is to promote positive student behavior through the use of positive interventions and reinforcement.
How Does The Rock Store Work?
Students can earn rocks for exhibiting positive behavior in the classroom and around school. They collect the rocks throughout the month and once a month are able to come to the rock store to trade in the rocks that they have earned to purchase a small prize or item from our rock store. Rock store items vary from month to month but some of the items we have are:
School supplies (crayons, notebooks, pencils, colored pencils, folders, pencil bags/boxes, scissors, rulers, watercolor paints, markers)
Lunch with the principal or counselor
Water bottles
Small toys (cars, dolls, stuffed animal, bouncy balls, plastic animals, slinky, yoyo, frisbee)
Play dough, slime, modeling putty, bubbles
Games (checkers, hacky sack, puzzles)
Snacks/candy
Juice or Gatorade
Dress up jewelry and accessories (pony tail bands, sun glasses, small jewelry, nail polish, lotion, toothbrushes, hair brushes, lip balm, nail care set, small mirror )
Clothing (hats, gloves, socks, flip flops, t-shirts)
Books, color books, sun catchers, art kit
Thank you again to those that donated to this cause, You have brought many smiles to elementary faces these past couple of months.