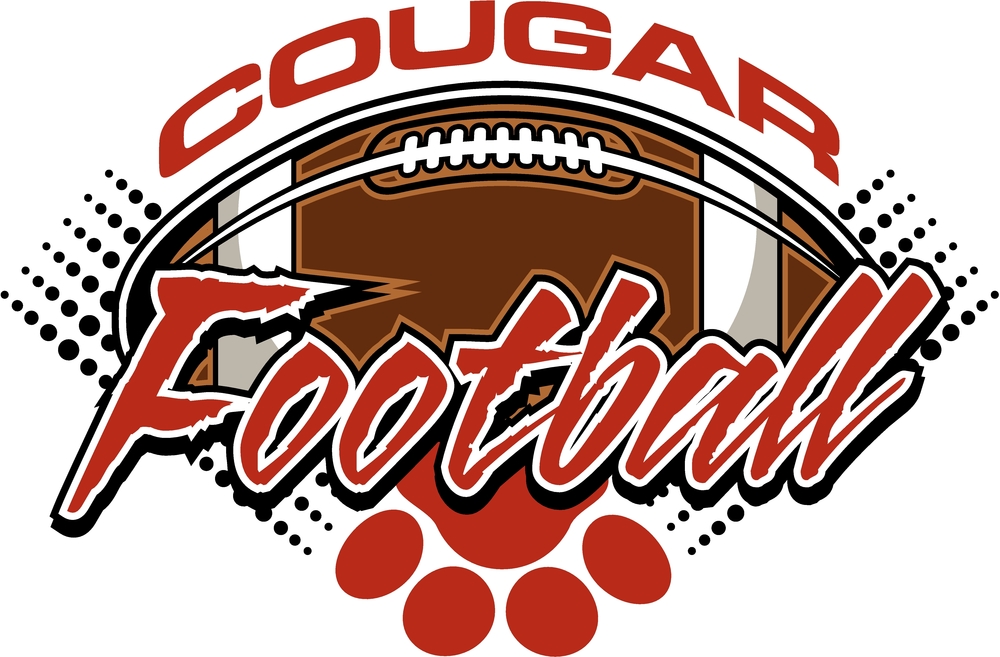 Viborg-Hurley State Football Gear Pick-Up Time and Location
Peggy Petersen
Wednesday, November 13, 2019
Garrett Callahan, owner of Ambush Apparel, will have Viborg-Hurley State Football gear ready for pick up at 11:00am-1:45pm Thursday November, 14th. He will be located in the parking lot EAST of the Oscar Larson Performing Arts Center 1601 University Blvd, Brookings SD 57007 and north of the SDSU Disc Golf Course on University Blvd. On the university campus map his location is D7.
Garrett will be in a WHITE Ford F150 pick up. He has a decal on his back window that reads Ambush Basketball & Apparel. Garrett's cell phone is (815) 545-9634 if you need to contact him.
If you do not pick up your gear on game day it will be available in the Viborg School Office on Friday, November 15th from 8:00-Noon or on Monday, November 18th during the school day.
We apologize for the inconvenience and thank you for your patience.