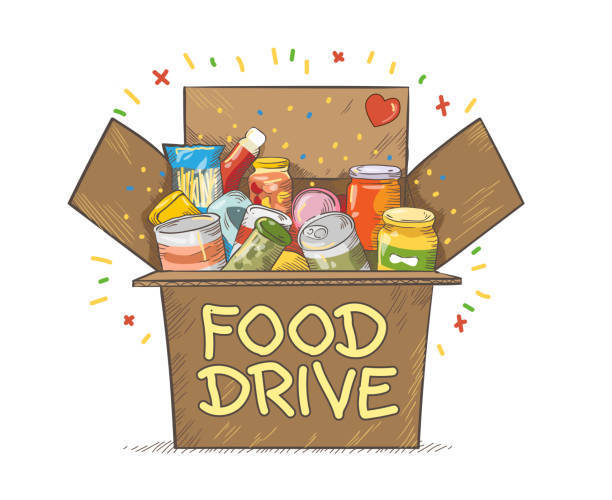 Share What You Can
Peggy Petersen
Wednesday, November 20, 2019
The Viborg-Hurley Elementary and High School Student Councils are working together this to collect items for our local Food Pantry. During the month of November and December we will be collecting non-perishable food items for the Viborg and Turner County Food Pantries. Food items can be dropped off at the office in Viborg until Monday, December 16th.
A Few Examples of Non-Perishable Items That You Might Include:
Plastic jars of unsweetened applesauce
canned chicken
canned beans
canned fish (Tuna, salmon)
canned vegetables
canned meat (ham, SPAM)
cooking oils
crackers
dried herbs/spices
canned or dried fruit
granola bars
instant mashed potatoes
meals in a box
nuts
pasta
peanut butter
rice
soup, stew, chilli
whole grain cereal
stuffing
Boxed macaroni and cheese
If you would like to make a monetary donation to the food pantries you may do so. These donations may also be dropped off at the school office.. Thank you in advance for helping us give back to our local communities during the holiday season. Your help and support is greatly appreciated.