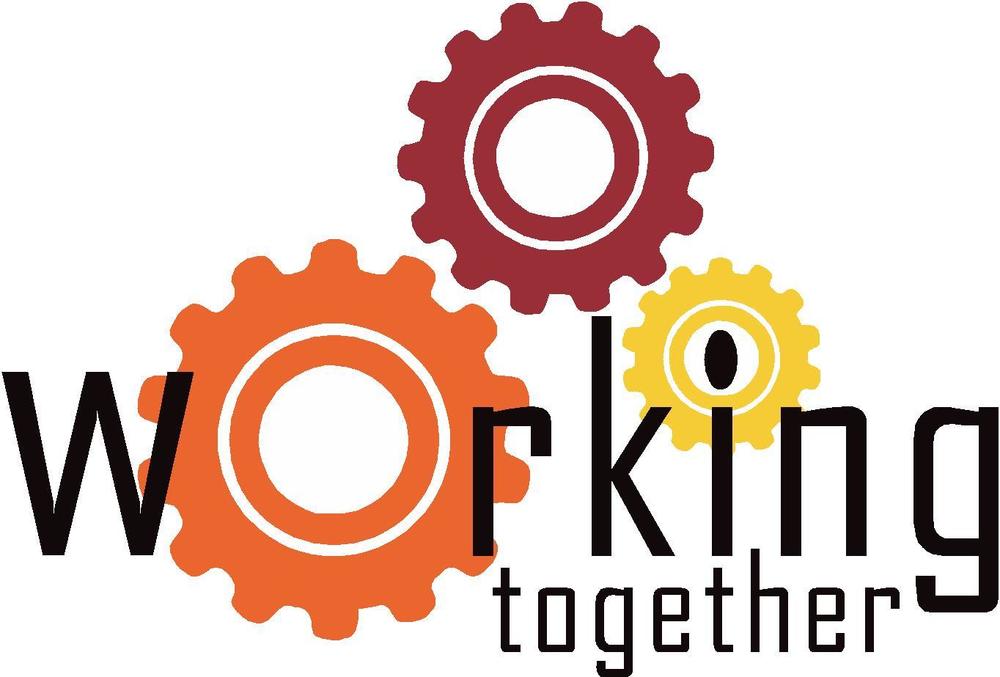 Working Together to Feed Children During School Closures
Peggy Petersen
Wednesday, March 18, 2020
While school is closed due to the COVID-19, the Viborg-Hurley School is working directly with families in need to secure food to feed their child(ren).
There are several ways that you can help. This pandemic is going to put extra stress on our area food pantries. Please contact them and see how you can help either with financial contributions or with purchasing non-perishable food items to keep their shelves full. Another way you can help is the Viborg-Hurley Backpack Program will continue to run during this time. The Backpack Program provides easy to prepare food for the kids to have available over the weekend when school lunch is not an option. You can mail your monetary donation to the V-H PTO Backpack Program, PO Box 397, Viborg, SD 57070.
With everyone working together we will get through this together… Cougar Strong.. always.