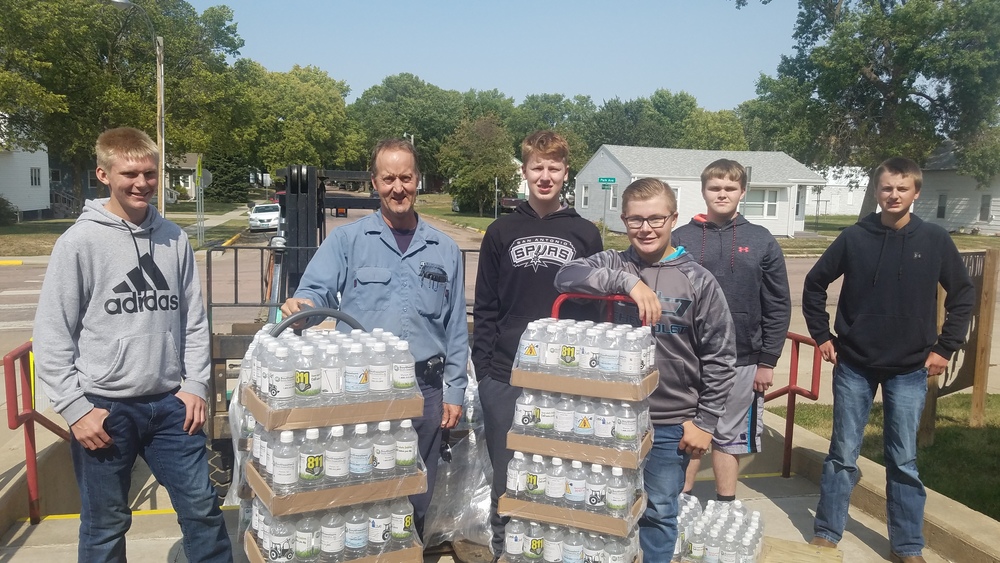 Thank you Southeastern!
Donna Slack
Monday, September 14, 2020
Southeastern Electric Cooperative, Inc. has done it again with supplying the Viborg-Hurley School District with approximately 60 cases of bottled water. Please make sure you look at the labels on your bottles of water at sporting events as they are also sharing safety tips when it comes to staying safe around electricity. Thank you Southeastern for your continued support for the Viborg-Hurley School District. We appreciate you!