Viborg-Hurley Welcomes Our New Staff
Rebecca Roth
Wednesday, September 23, 2020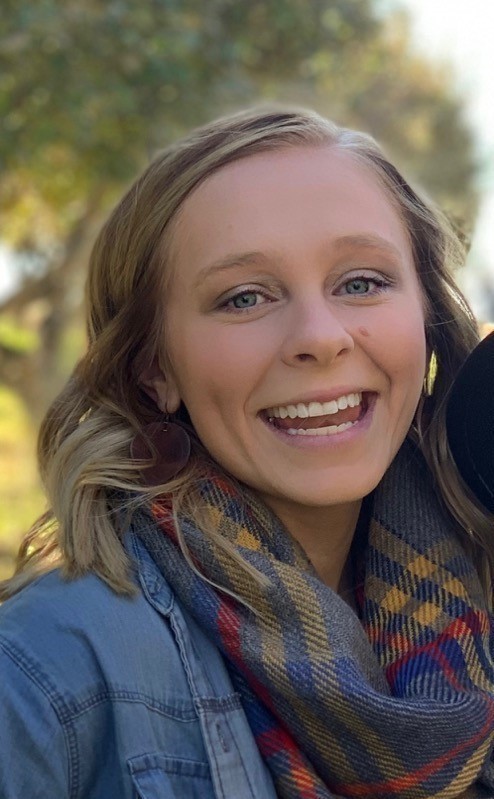 Welcome Mrs. Connor Brown
Mrs. Brown is the High School and Elementary Music Director. Connor started in Viborg-Hurley the end of January, 2020. She is a Viborg-Hurley graduate and received her Bachelor's degree from SDSU. Connor is married to Logan Brown, also a Viborg-Hurley graduate, and they have a new daughter named Larek. She enjoys spending time with her family, reading books, spending time on the farm, and watching movies. Welcome to the Viborg-Hurley family.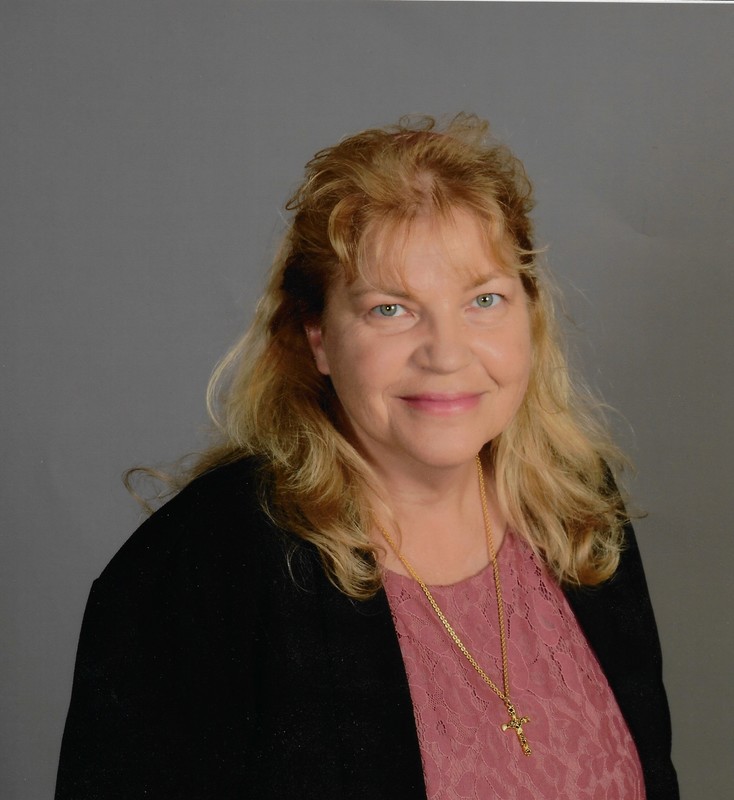 Welcome to Mrs. Maureen Hybertson
Maureen is the new High School Special Education teacher and received her Master's in Counseling from USD, bachelor degree in education with endorsement in Special Education from USF and Augustana. She has worked at Marty Indian School, Pierre Indian Learning Center, Flandreau Indian School and most recently Tea Area School. Maureen and her husband, Ray live on an acreage not far from Viborg. She has two grown sons, Matt and Shelby. She enjoys gardening and raising ducks in her spare time. Welcome to the Viborg-Hurley family.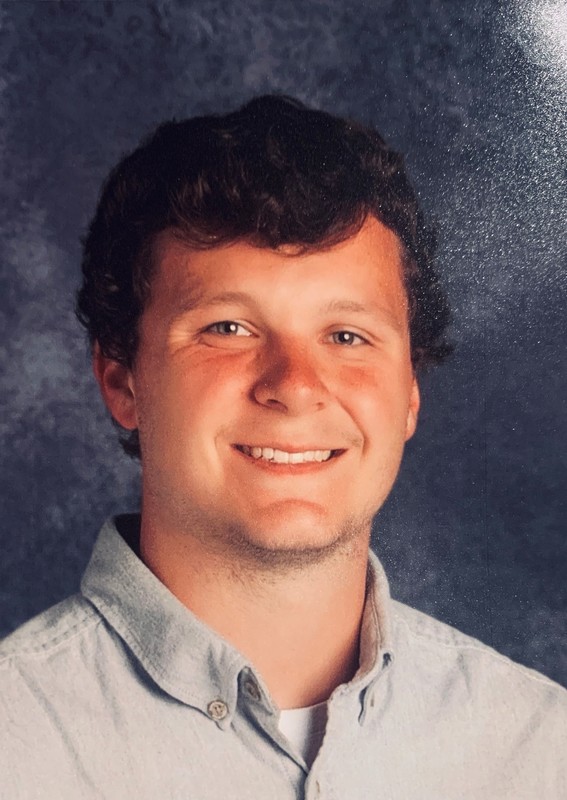 Welcome to Mr. Parker Christeson
Mr. Christeson is the new Middle School Math/Technology teacher and JH football coach. Parker grew up in Arlington, South Dakota and graduated from Arlington High School. He studied Elementary Education at DSU and completed his student teaching at Baltic Middle School. Parker, currently, lives in Sioux Falls with his wife, Nikki. In his spare time, Parker likes to play golf, cook or be outside. Welcome to the Viborg-Hurley family.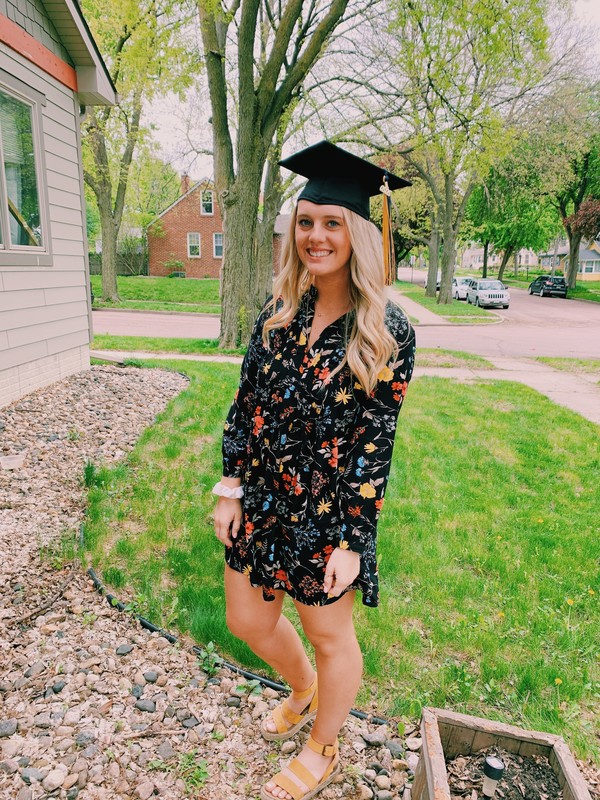 Welcome to Ms. Emily Jessup
Ms. Jessup is the new 4th Grade teacher. Emily is originally from Lincoln, Nebraska. She graduated from Augustana and spent her summer teaching 5th and 6th grade Language Arts. She played soccer for Augustana for two years and is an avid sports fan. Emily enjoys hanging out with her friends and family, being outdoors, and traveling. Welcome to the Viborg-Hurley family.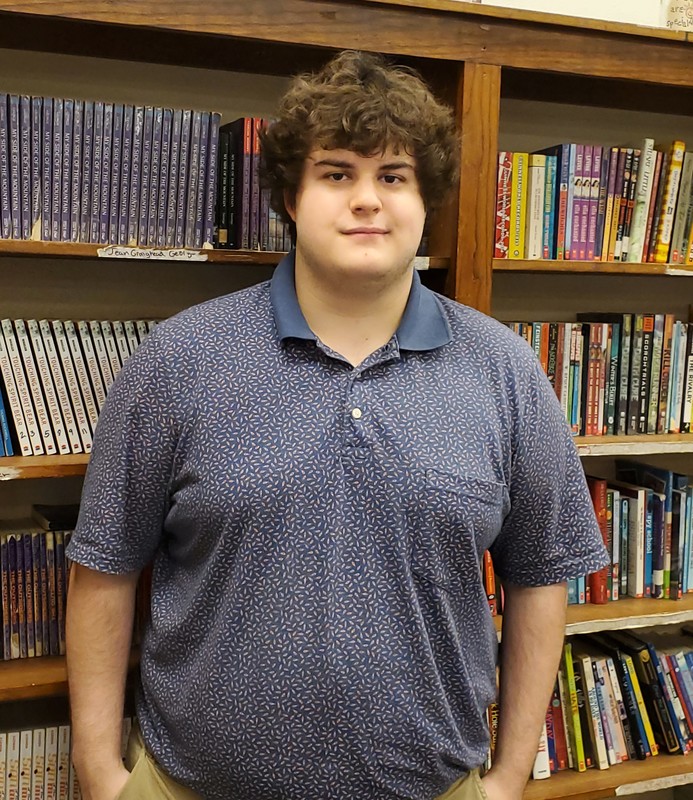 Welcome Mr. Noah Schuldt
Mr. Schuldt is co-teaching with Mrs. Harms 1st semester and Mrs. Smith 2nd semester. Noah attended New Technology High School in Sioux Falls and is a senior at DSU majoring in English Education. He has also observed classrooms at Madison Middle School and High School. Born and raised in Sioux Falls, Noah has one older brother and one younger brother. He enjoys reading, fishing, watching TV and movies, listening to music, gardening and watching basketball. Welcome to the Viborg-Hurley family.