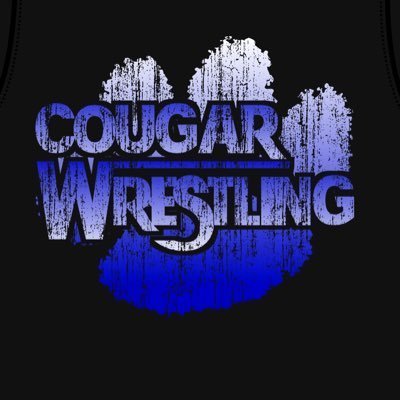 VH Mini Cougar Wrestling Camp
Peggy Petersen
Tuesday, February 12, 2019
This camp will provide students an introduction to the sport of wrestling. We will cover basic skills and basic rules of the sport. Students will have fun learning the sport and competing against other students of similar weight. Instruction for this camp will be provided by the Viborg-Hurley Wrestling staff along with our high school wrestlers. We will end the camp with a t-shirt and Little Cougar Face-off Saturday night at 5 pm for parents.
Date and Time
March 29th 1-3 PM
March 30th 9-11 AM Face-Off 5 PM
Location
Hurley (Big Gym)
Cost
$15 per wrestler
*Make checks payable to Viborg-Hurley Wrestling.
*Payment due by March 11th
Who
Any student (boys or girls) in grades 1-6 may attend.
If you would like more information about this camp please feel free to contact me.
Coach Camron Groenke 402-363-1452 Camron.groenke@k12.sd.us
Registration forms can be found on the website under the documents tab - Parent Resources tab on our website or by clicking on the link. Please return with payment. DUE MARCH 11 - Please turn forms in to the office.