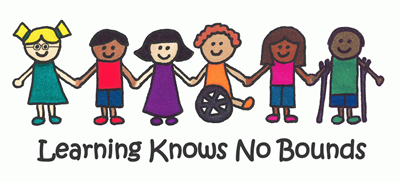 Early Childhood Developmental Screening
Peggy Petersen
Friday, March 22, 2019
Does my child have the skills needed to be successful in school? Is my child developing speech, moving, and thinking skills like other kids his/her age?
Developmental screening gives information about how your child uses his/her body, knowledge of basic concepts, and your child's use of language that have proved important in predicting a child's success in the classroom. Screening helps to identify if your child's skills are appropriate for his/her age or if further testing may be needed. Hearing and basic health/vision screening may also be available. This information can help you plan your child's education promote a positive start to his/her school experience. Developmental screening is available for children 3-5. Screening for children aged birth to 36 months is available upon request. Appointments needed prior to screening date.
To make your child's appointment, please call 766-5418.
Screening Date: Thursday, March 28th, 2019
Location: Viborg-Hurley Elementary School
Screening is conducted by Southeast Area Cooperative, the Viborg-Hurley School District, the Birth to Three program, and the South Dakota Lions.
Screening prizes generously donated by Oriental Trading Company.