NEWS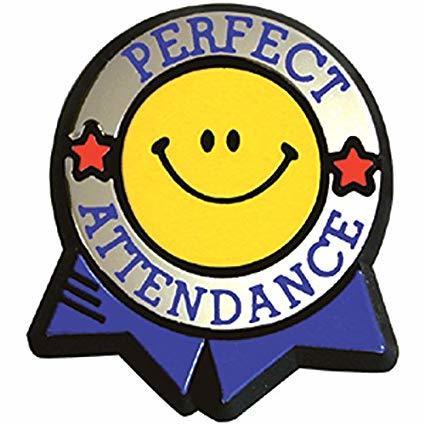 We want to congratulate the following elementary students on achieving perfect attendance for the entire school year:Benest, Bridget Comes, Britton J Goettertz, Tryg Mark, Eleanor Marts, Ava...
Online ordering for Viborg-Hurley STATE TRACK & FIELD 2019 ends on Monday May 20th, 2019 (11:59pm CDT)vhstatetf2019.itemorder.com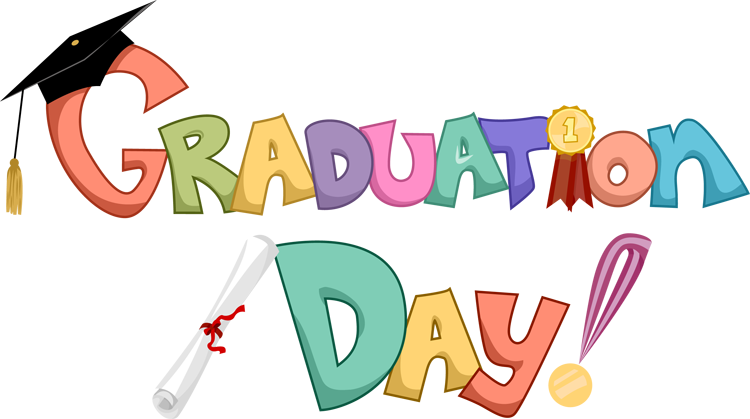 Our Pre-K and Kindergarten graduations were held this week. We want to congratulate our little ones on all of their accomplishments this year. We also want to thank the parents and grandparents...
SEE ALL NEWS
LIVE FEED
There will be no breakfast or lunch served tomorrow, May 23, 2019.
4 days ago |
Peggy Petersen

No, we aren't having a rummage sale, but if your child's closet looks like it is missing some clothes... I just might know where they are at. ;-) The Lost & Found Table is up in front of the office in Viborg. Please take a look and have your child look to see if any of these items can find their way back home. It will be up until the end of this month. After May 31st, everything left will be donated. view image

Reminder any medications you sent to school for your child, need to be picked up by a parent/guardian. Any medication not picked up by May 31st will be disposed of. Also low lunch balance notices are being mailed today. These need to be cleared up by the the last day of school. High school and middle school students will not be able to be checked out for the summer until any negative lunch balance is taken care of and elementary students will not be able to participate in "Cougar Day" on the last day of school. Any money left on the lunch account will be carried over to next school year. Check with Donna or Becky if you have any questions. 4 days left!!!!

Reminder - As the end of the school year draws near, please rememember that we recycle dried out markers of any kind and also old crayons. These can be brought to the office. Also please remember to send your box tops & pop tabs in w/your students as well.
13 days ago |
Donna Slack
SEE ALL POSTS
Events