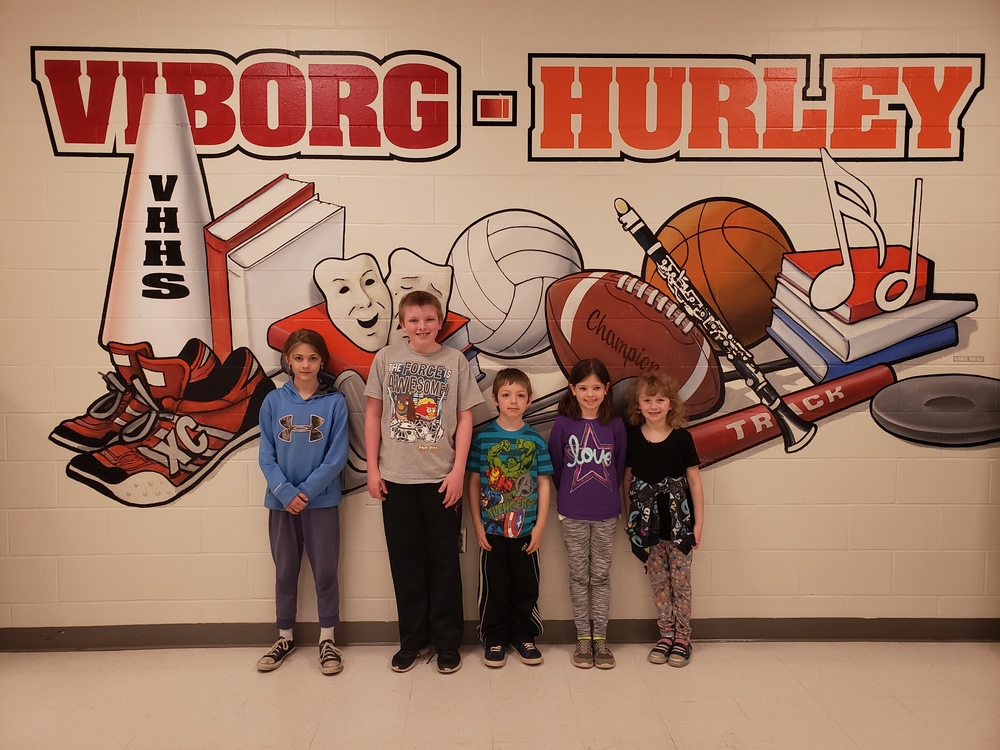 Heart Challenge
Peggy Petersen
Thursday, April 04, 2019
Viborg-Hurley elementary students worked together to raise $1500.18 for the American Heart Association during their recent Heart Challenge. Mr. Dean Jacobsen organized the event and students jumped rope and shot baskets for the cause. The top fundraisers were:
1) Aubrey Hafner-Gerken—210
2)Bailee Schaeffer—120
3)Zayden O'Dell—105
4)Owen Dangel—100
5)Ayriauna Ackerman—95
Thank you to all that donated and participated in our event.