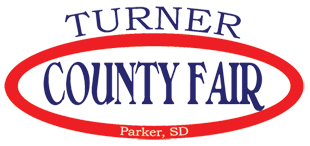 Turner County Fair - Special Needs Event
Peggy Petersen
Tuesday, May 14, 2019
The Turner County Fair Board invites special needs students/adults to an exciting time of fun on Tuesday, August 13th from 12 noon to 1:00 PM. The fair board is again sponsoring free wristbands for carnival rides at the Turner County Fair. They have set aside this time for special needs children/adults. They will need to be accompanied by an adult. There is no charge for the attending adult. They will also receive a treat and a ticket for a game booth. This is a special time and will not be open to the public. You will be allowed to drive in through the handicap access on the west side of the fair grounds, proceed to the Expo building and unload your children/adults, so it will not be such a long walk for them. You will then park in the parking lot.
The fair board hopes that many will be able to participate in this and are eagerly waiting to hear the cheers, happy screams, and smiling faces again this year.
Mark the date: Tuesday, August 13th from 12 noon until 1:00 PM.