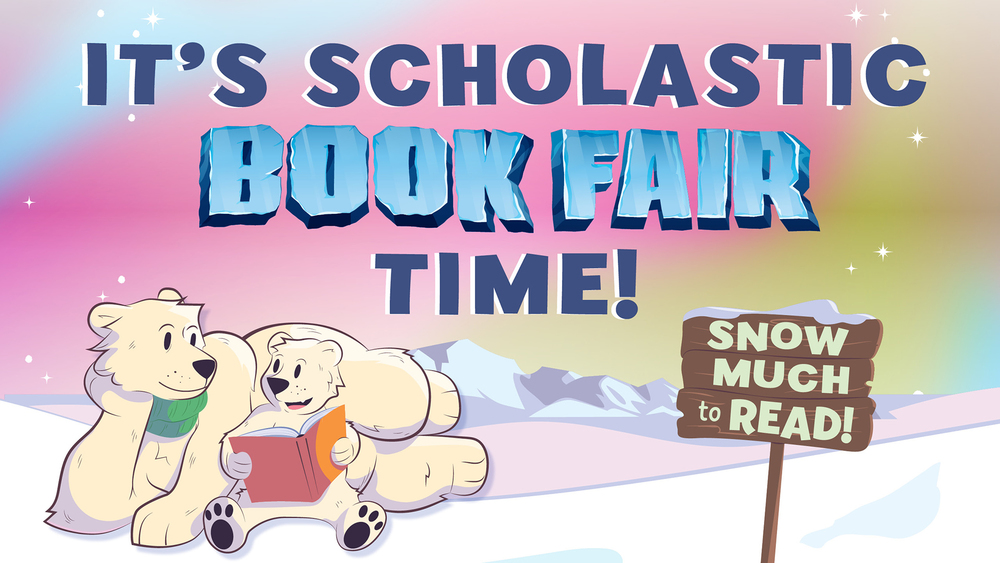 Book Fair - Open Friday and During Parent Teacher Conferences
Peggy Petersen
Thursday, October 24, 2019
Viborg-Hurley Elementary is holding a book fair October 21 -29 in the FACs room at the Viborg building. The fair will be open during the following times:
Monday -Thursday 7:30-8:30 AM and 3:00-5:00 PM.
October 25 -We will be open from 8:30 -12:30. This is a good opportunity for you to come in and take some time to look around and check out the books that we have.
October 29 -We will be open during parent-teacher conferences from 1:45-8:00 PM.
The Scholastic dollars we earn from the fair will be used to purchase books for our elementary classrooms and our library. We hope that you can find time to come and check out the fair.