Elementary Door Decorating Winners Announced
Peggy Petersen
Thursday, September 20, 2018
The elementary student council held a door decorating contest in celebration of this years homecoming theme "At the Movies". The competition was incredibly fierce as all of the doors were very well done and our judges had a very hard time deciding on their favorites. Our winners are as follows:
1st Place - (Tie) Kindergarten and First Grade - Each classroom will receive a gallon of ice cream and root beer/orange soda for a float party for their classroom.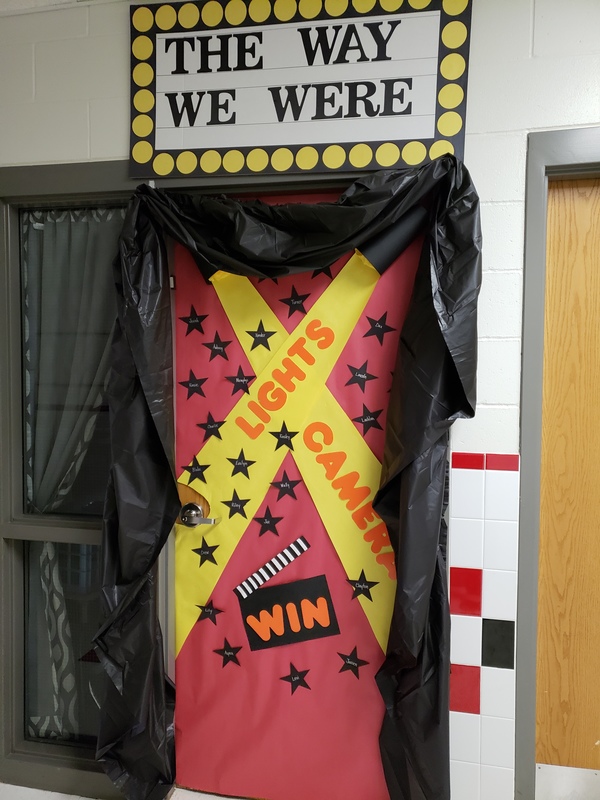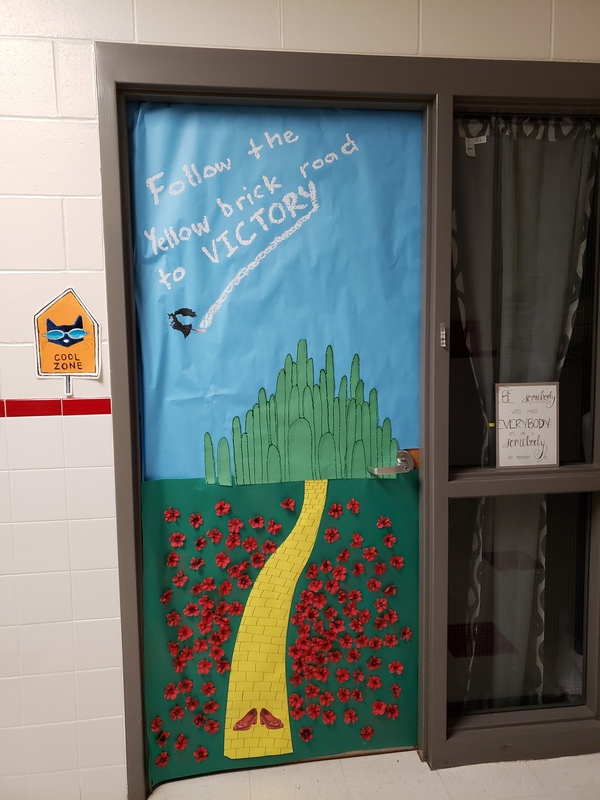 2nd Place - (Tie) 2nd and 4th Grade - Each class will receive an extra recess.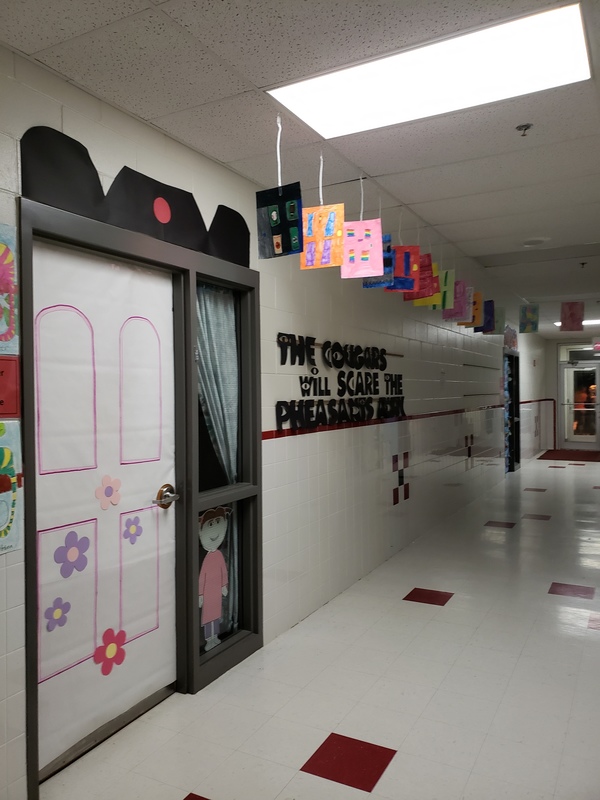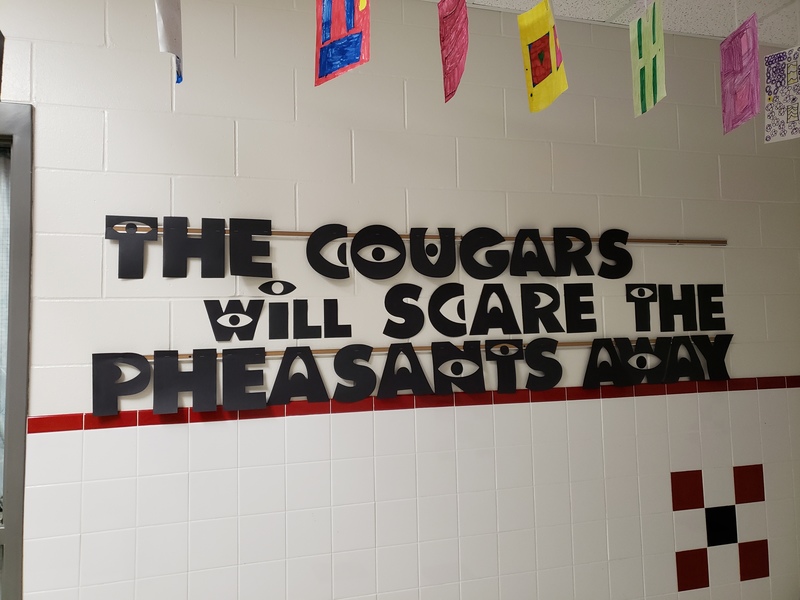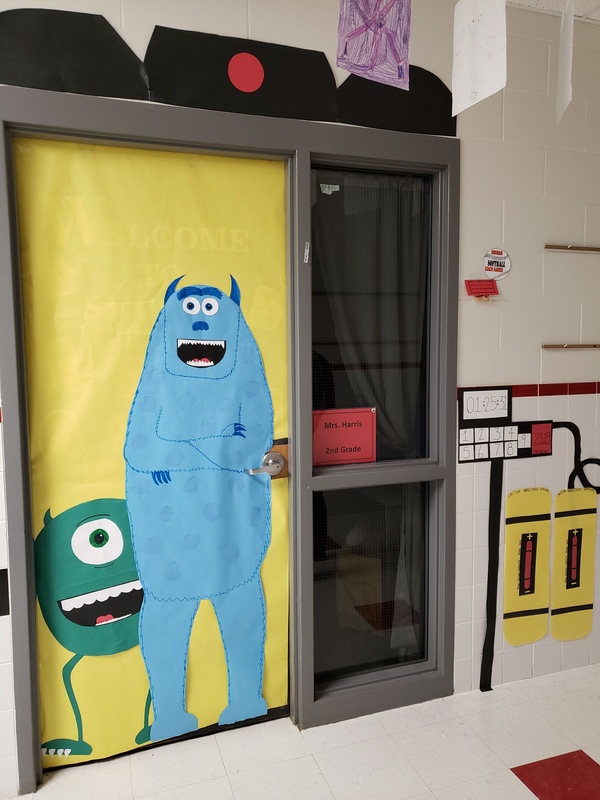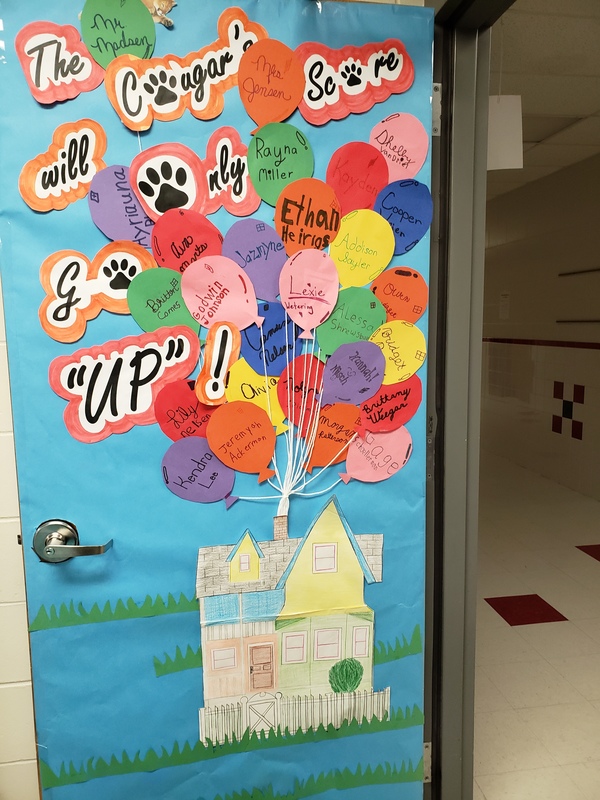 3rd Place - 3rd Grade - The third graders will receive a large bag of candy to share.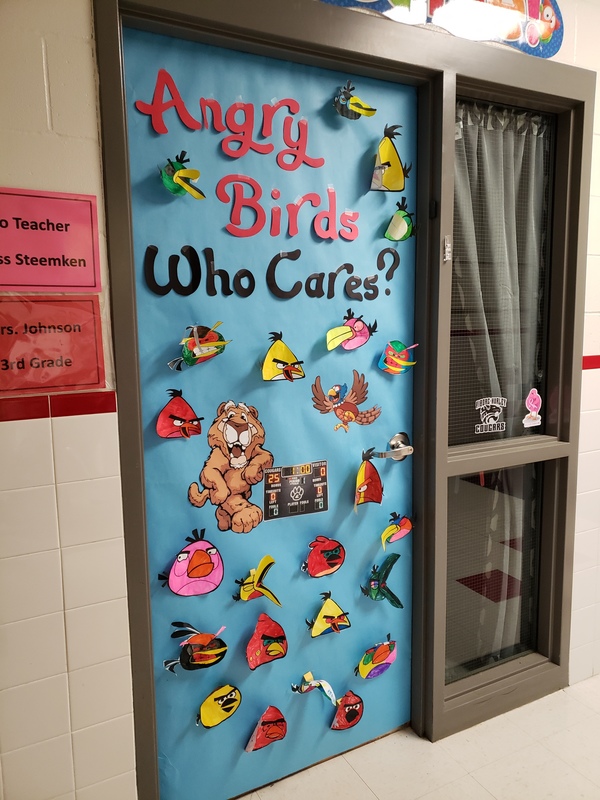 All teachers and staff that helped make our door decorating contest a success this week will receive a special certificate in their email. Thank you to all that participated. You showed great "Cougar Spirit."