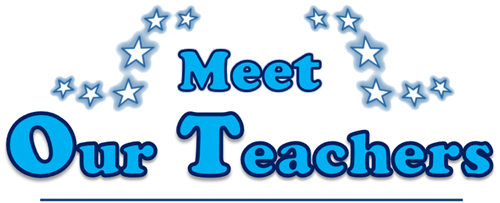 Meet Our Co-Teachers for 2019-2020
Peggy Petersen
Monday, June 24, 2019
Periodically this summer, I will be adding a short introduction for each of our co-teachers and new teaching staff. Please help me in welcoming these co-teachers to our community.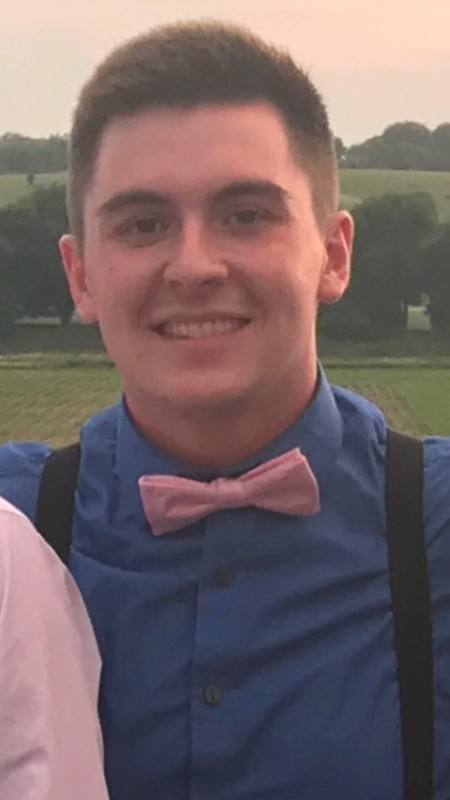 Matthew McCormack
I am a student teacher currently finishing my final year at The University of South Dakota. I was born and raised in Elk River, Minnesota. I graduated from Elk River high school in 2016 and was captain of my baseball team as a senior as well. I currently coach 9th-grade baseball in Elk River and have done so the last two years. I am very excited to begin my teaching career and help mold the future of society.
Mr. McCormack will be co-teaching with Mr. Kessler first semester and with Mr. Hauger the second semester.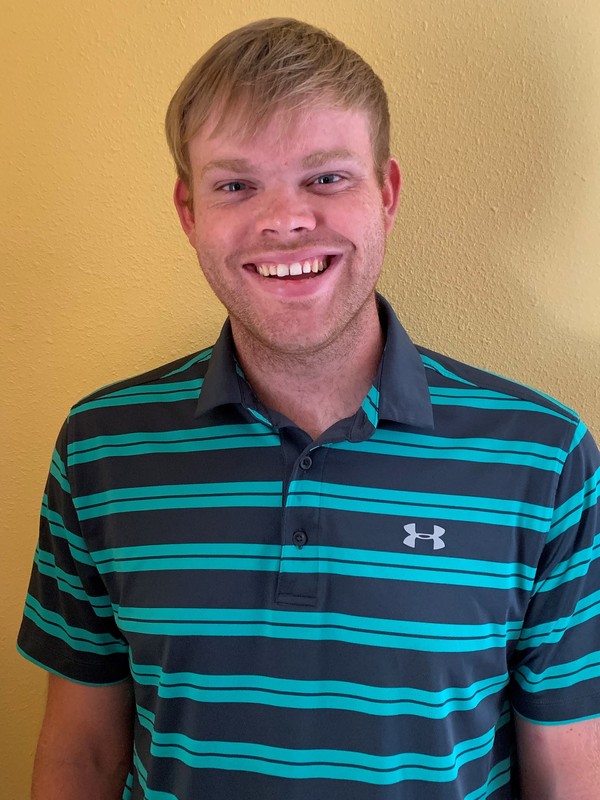 Carmen Patrick
My name is Carmen Patrick and I am currently in my last year of schooling at the University of South Dakota. My major is secondary education/history. I plan on teaching either high school or middle school social studies. I grew up in Vivian, South Dakota and attended school at Lyman High School in Presho. I have a great passion for history and am excited to mold the minds of young students in the area of social studies. My love of local history drove me to help restore an old schoolhouse in my hometown and create a local museum. I plan on using this love of history to influence the minds of the students I will be teaching. I look forward to moving to Viborg and becoming a part of the Viborg-Hurley community.
Mr. Patrick will be co-teaching with Mr. Hauger 1st semester and with Mr. Kessler 2nd semester.