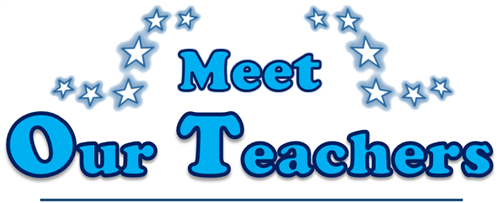 Meet Our Co-Teachers for 2019-2020
Peggy Petersen
Monday, July 08, 2019
Periodically this summer, I will be adding a short introduction for each of our co-teachers and new teaching staff. Please help me in welcoming these co-teachers to our community.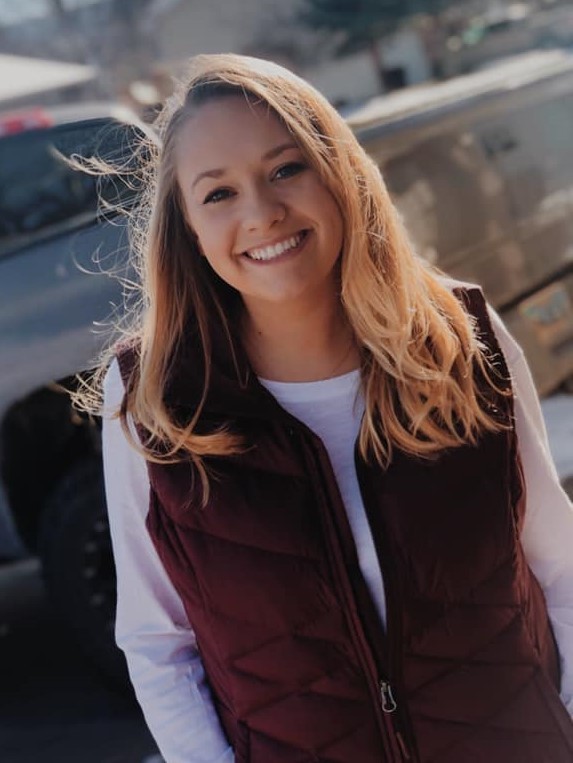 Madisyn Neibauer
Hello! My name is Madisyn Neibauer and I am from Pierre, South Dakota. In the fall, I will be student teaching with Mrs. Marlys Jensen! My degree is in Elementary Education, which qualifies me to teach grades K-8. For the past five years, every job I have had has involved children. In Pierre, I worked at the Boys and Girls Club which sparked my passion for working with kids. In Vermillion, I work at a daycare and as an early childhood instructor with the city. I am blessed to have had so many great opportunities to work with children of all ages!
In my free time, I enjoy hanging out with my friends and family, exercising, and shopping! I am very excited for the upcoming school year, being able to grow as a teacher, and get to know the children while helping them grow academically and socially!
Ms. Neibauer will be co-teaching with Mrs. Jensen at Cameron Colony first semester and with Mrs. Johnson in third grade 2nd semester.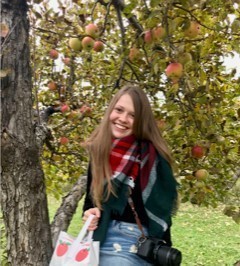 Mikenzie Crocker
Hello everybody! My name is Mikenzie Crocker and I am a student from the University of South Dakota. My favorite activities include, anything outdoors, traveling, and photography. I love learning new things and being open to anything that is given to me. From a young age, I've had experience working with children and have known since elementary school that I have a passion for teaching and helping others grow. I hope that I can exceed expectations in giving your children the support, respect, and confidence they need as an incoming teacher. I am ecstatic to become a student teacher at your school, so thank you for this opportunity to let me be part of your community.
Ms. Crocker will be co-teaching with Mrs. Johnson in third grade first semester and with Mrs. Deb Jensen in Kindergarten second semester.